I mostly focus on family and senior portraits, and also creating beautiful headshots and lifestyle photography. My goal in any session is to capture the time in now, the special fleeing moments before your children start first grade and lose their first baby tooth, the time before there are high school dances and dates, the time before they are off to college and tackling adulthood. Those unforgettable moments when your love give you the sweetest kiss and whisper in your ear how much they love you and you feel those butterflies just explode in your belly. In all of my sessions I channel my super power and stop time, so you can relive those moments over and over.
Your BTS (Blanka Thomas Studio) experience will be like no other; with beautiful locations, and one of a kind boutique products. You will remember our family photography session for a lifetime, and love the family airllooms displayed in your home.
"It's all about the emotion and love."
This is YOUR time to celebrate your family and the love you share. Don't miss this chance! As Maya Angelo says, "We spend precious hours fearing the inevitable. It would be wise to use that time adoring our families, cherishing our friends, and living our lives."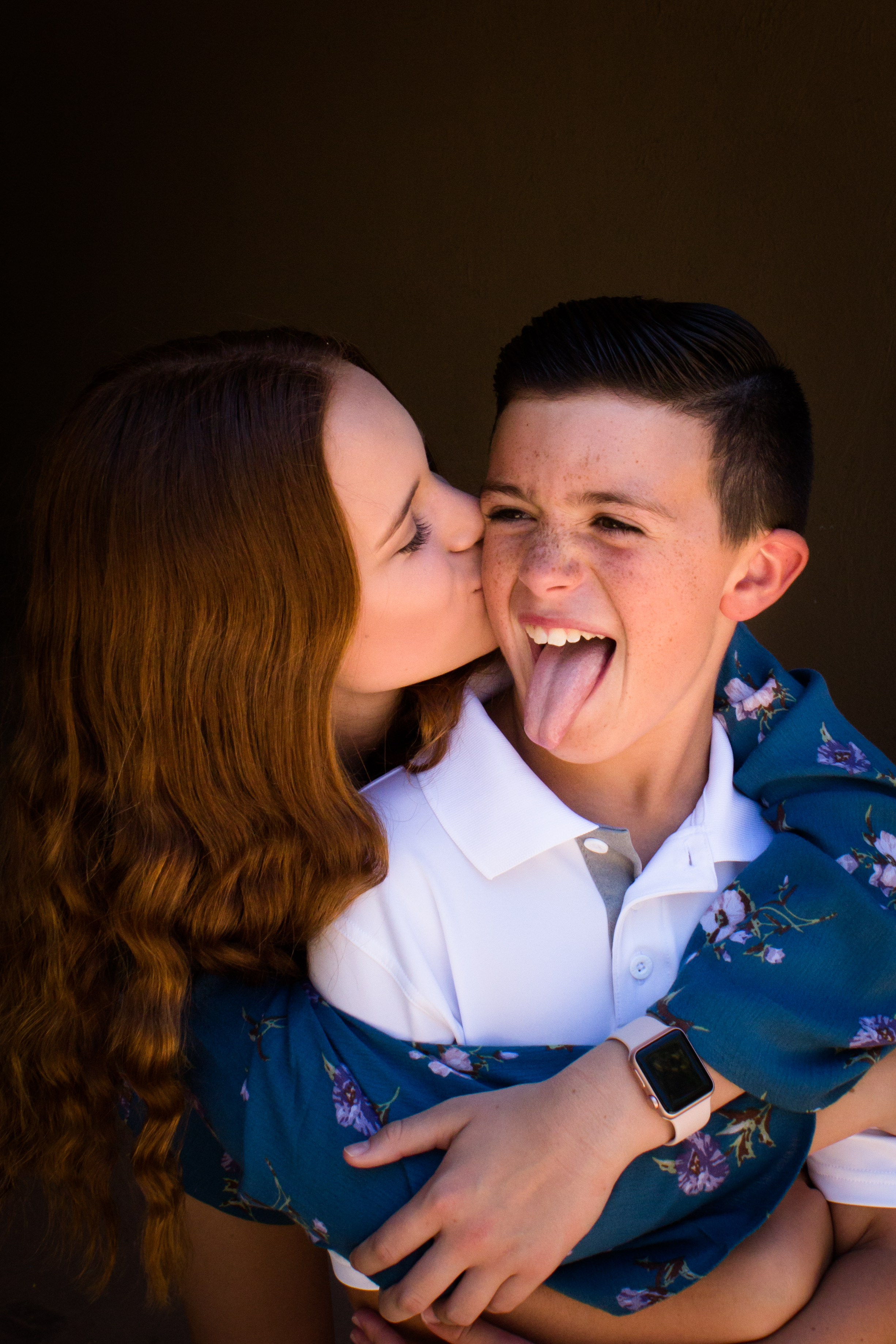 There are a lot of other family and senior photographers out there, but I believe I can be the one for you and your family because of one simple fact. No two sessions are alike, simply because no two families or seniors are alike! Taking time to actually create one-of-a-kind portraits really sets me apart from all the others. I only take on few families and seniors a month, so I can dedicate my absolute focus, best creativity and quality time to those who choose The BTS Experience.
The most fun part of the planning is brainstorming and deciding on the details of your session! The sky is truly the limit on creativity! This is the time to push the limits and really amplify your everyday style and personality. We will meet for coffee or you can come to my home studio so we can put together custom plan to tell your story – everything from locations to hair, makeup, wardrobe and beyond. I am here to worry about all of the details. We have an amazing hair and make up artist, Karina Eriksson, and she can enhance your beauty to look and feel your best.
After our brainstorming session, I'll personally work with you to finalize every detail of the outfit and location for your session. During your session, all of our planning comes together along with a unique creativity to create a special one of a kind photography session like no other!
There is no limit to where I photograph my clients, as every part of the experience is totally customized for you. I may photograph in studio, on location, or a mixture of the two depending on how you want to tell your story. Every opportunity is available to you to ensure this experience is truly one of a kind and magical for you.
After your photography session, I will go through and carefully select the best images from your session to be professionally edited, and you can view them at your sales appointment or I will send you a link to your gallery online, which ever you prefer. This is a very exciting time, full of emotion and joy, and you can rest assured that I am highly qualified in helping you reaching the best possible ways to display and enjoy your final portraits.
Whether you are looking for an artistic family portrait, high school senior portraits, capturing the love between you and your partner or even commercial headshots, I am here to give you an amazing experience, BTS EXPERIENCE, and to secure those unforgettable moments. I love what I do and I will take my time making sure you love your time with me just as much as you love your portraits. Personally for me it is not only a family session, couple or senior session, it is an art, an art that allows me to uncover the magnificence of human connection, the love of mother and her child, the twinkle in the eye of person in love and the absolute hope of future without limits in young adult who is about to go into the world.